Linda Ho
Chief Operational officer (COO)
Linda Ho is an accomplished professional with a diverse background in sales, operations, and leadership. With extensive experience in the corporate sector, she has consistently demonstrated her ability to drive business growth and foster strong relationships with clients and partners.
Currently serving as the Chief Operating Officer of Mindlink Group, Linda is responsible for overseeing the company's global sales and operations. Her role entails managing sales activities and ensuring exceptional service and support across all markets and countries where the company operates. With her keen eye for strategy and operational efficiency, Linda plays a pivotal role in shaping the company's direction and ensuring its adaptability in a dynamic market landscape.
Prior to her role at Mindlink Group, Linda held the position of Assistant Director of Corporate Leadership in the tourism industry for the past 20 years. In this capacity, she was entrusted with procuring and managing travel industry products for multinational corporations worldwide. Her deep understanding of the industry, coupled with her sales and customer service orientation, enabled her to establish strong partnerships and deliver tailored solutions to meet the unique needs of her clients.
Beyond her professional endeavors, Linda is an adventurous traveler who embraces new experiences. She finds joy in exploring different cultures and immersing herself in diverse environments. Additionally, Linda has a passion for bowling and finds it to be an exciting and rewarding recreational activity. She enjoys the friendly competition and camaraderie it fosters among players.
Linda's warm and approachable nature extends beyond the boardroom. She finds great pleasure in meeting new people and engaging in meaningful conversations over a cup of coffee. Her genuine interest in others and her ability to connect on a personal level have contributed to her success in building strong networks and fostering long-lasting relationships.
With her wealth of experience, leadership acumen, and passion for exploring new opportunities, Linda Ho continues to make a significant impact in the corporate world. Her dedication to driving growth, cultivating relationships, and embracing new experiences sets her apart as a dynamic and well-rounded professional.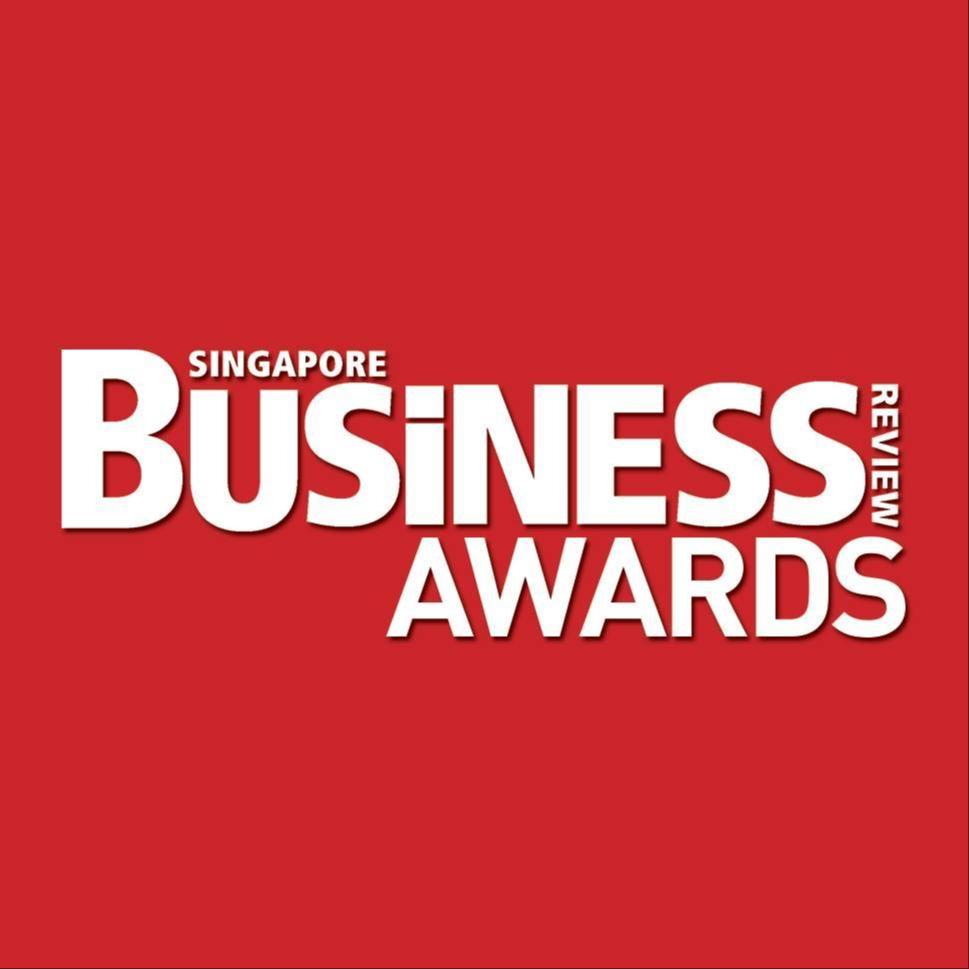 Singapore's most notable real estate agents 2022
Since joining Mindlink Groups in 2021, Linda Ho has found favour in controlling overhead expenses as a full-time property salesperson. She has been a consistent producer, with a majority of has sales attributed to new and resale development. There, she is empowered to provide valuable market insights to her clientele. The company has revolutionised the industry's overriding remuneration through its innovations.

Read More
We are so lucky to have Ms Linda Ho and Mr Chow YT being our real estate agents. Your expertise and experience played an enormous part in the sale of our home, it's not only my house sold faster than I thought it would be, but also it sold for more than I expected, and even the highest price in the market, you all have done an incredible job, that is a wonderful journey with you guys, much appreciated !
Really helpful and wonderful team! Special thanks to Linda, Chow and Mark for helping me with property related issues. Very all rounded team with all 3 specialising in different aspects of the property market. Strongly recommended!! 💪
I am truly blessed to have met YT Chow and Linda. This is a team who guides you step by step to see results and they are not here to chase the numbers. They put in lots of effort for every case and you can see that through the advice and tips given by them which are so useful that you can apply straightaway and see results. Look no further and engage them and listen to what they have to share. It's a win-win because they will add massive value to you and will give you a solution to your problem.
As a sell for Blk 54 Havelock, I'm impressed and had an enjoyable selling experience with Linda and YT. Will strongly recommend anyone who is selling with them.
Our agent Linda is always helpful and responsive to our many queries. She has made our whole first home journey a very pleasant experience.
Highly recommended, trustworthy and knowledgeable industry professionals. Merson and team (incl Linda and Kristy) were instrumental in helping our family with the sale and subsequent purchase of our family home. Thank you!
We love everything about the TEAM. The staff and salesperson are extremely welcoming, their services and product knowledge is great, specifically Ms Linda Ho, she was everywhere ensuring we are comfortable with her suggestions and planning. She has so much in her job that translate to pure excellence. Well Done, highly recommend to use their real estate services.
Truly blessed to be served by Agent Linda Ho! She is thoughtful and understanding to help me with my housing needs in a professional and timely manner. It is hard to come by these days... someone who serve with a sincere heart and is genuine in our communications. Will look forth to recommend your services to others and seek your advice on future housing needs. Once again... Thanks Linda!