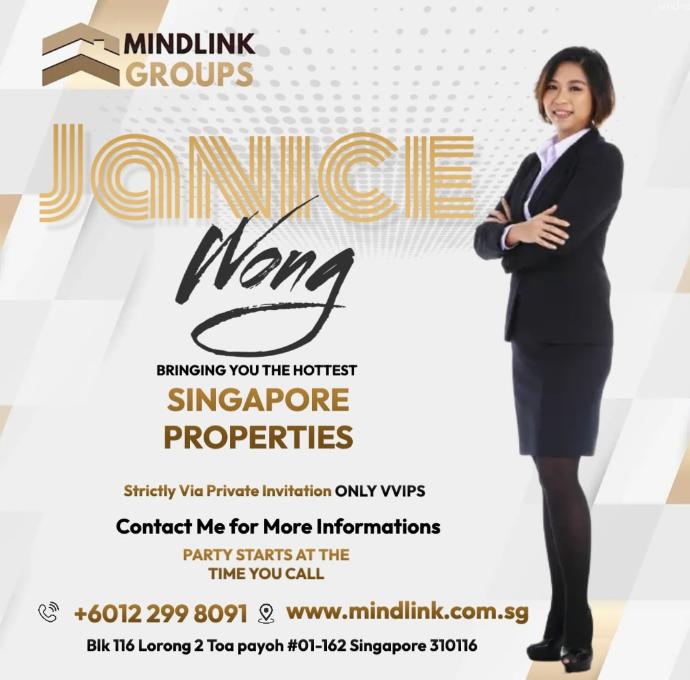 Malaysia Real Estate Negotiator
Here to establish long-term and professional relationships that will allow me to provide personalized, concise, and thoughtful advice on all aspects of real estate and property in key markets in Kuala Lumpur. I believe that approaching every client personally, whether residential or commercial, will provide them with a thorough understanding of how I am able to connect them with their desired property.
Discover
Welcome International Realtor
Globalization real estate connects each region and can provide opportunities to align international economic links, standardize business practices, and lead to a globalization of property growth.