Connect The Real Globalisation
We are building one of the most diverse corporate teams in the region. From our management team to operations, and even the consulting real estate agents in our team, we are projecting to have a good mix of different professionals real estate expert from different countries.



Malaysia Real Estate Negotiator
Here to establish long-term and professional relationships that will allow me to provide personalized, concise, and thoughtful advice on all aspects of real estate and property in key markets in Kuala Lumpur. I believe that approaching every client personally, whether residential or commercial, will provide them with a thorough understanding of how I am able to connect them with their desired property.

UAE Property Realtor
Oyun is a Dubai based full-time realtor who has a vast experience with international exposure and is ready to assist you with your next real estate transaction. Having lived in Singapore for a decade helps her to understand clients' needs and requirements thoroughly; as well as allows her to make connections for all the requirements prior, during and the after sales and home buying process.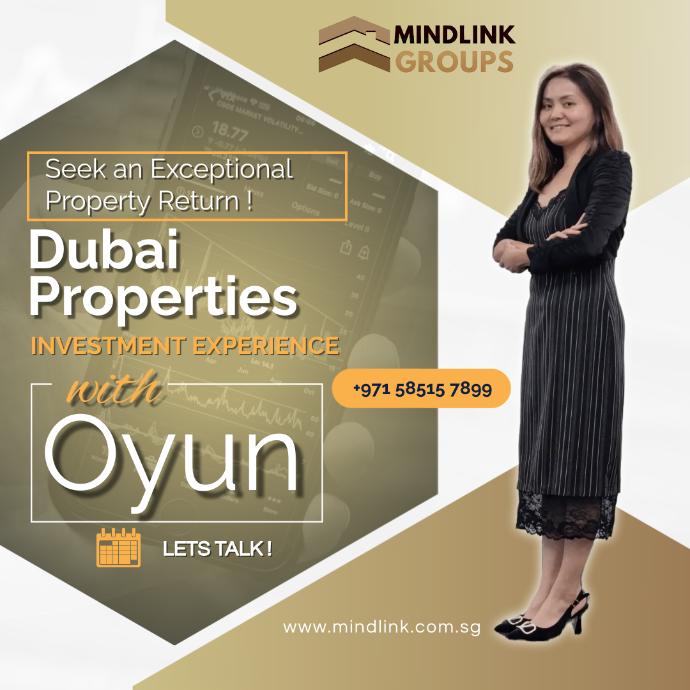 Welcome International Realtor
Globalisation real estate connects each region and can provide opportunities to align international economic links, standardise business practices, and lead to a globalisation of property growth. With the various international realtor come the amalgamation of the different cultures. The rich cultural diversity of our group benefit the better understanding of our customers around the world.