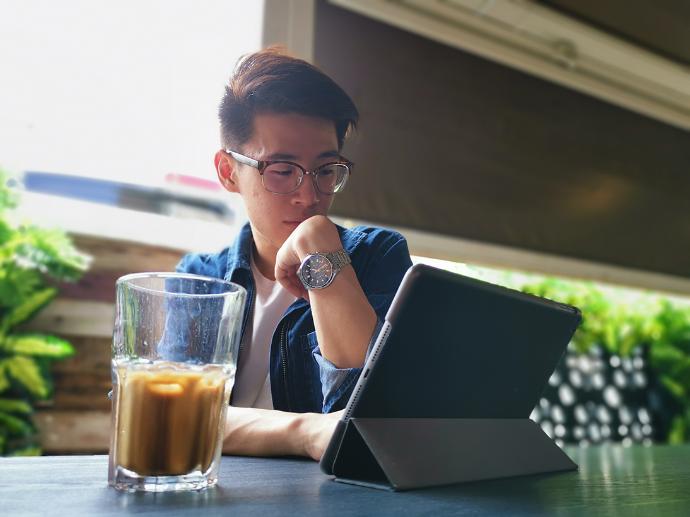 Welcome to Digital Marketing
I'm Wilson Khoo, head of the Digital Marketing Department. I'll be happy to help serve in creating content to reach your digital desires. From designing posters to videos, I'll be here to reach your goals together with you.
Find out what they want and give it to them.