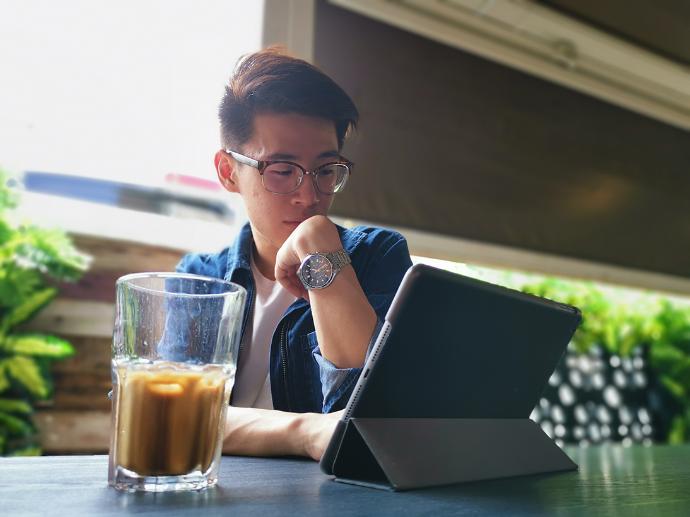 Welcome to Digital Marketing Lab
We are excited to announce the launch of our new media department, dedicated to assisting you in creating content that aligns with your digital aspirations. Our services range from crafting posters to producing videos, and we are committed to collaborating with you to achieve your goals.
Our approach is simple: listen to your needs and deliver content that meets your requirements. Let us help you identify your desired outcomes and work with you to create the content you envision.
Property Video easy for everyone
We are proud to announce that we are launching our very own Media Lab! We produce videos and interactive digital media to support our salesperson while they are hustling on the ground!