About Mindlink Groups
MindLink Groups is a reputable real estate company based in Singapore. With a strong presence in the local market, the company specializes in a wide range of real estate services, including property investment, development, sales, and leasing.
MindLink Groups has established a solid reputation for its professionalism, integrity, and commitment to delivering exceptional customer service.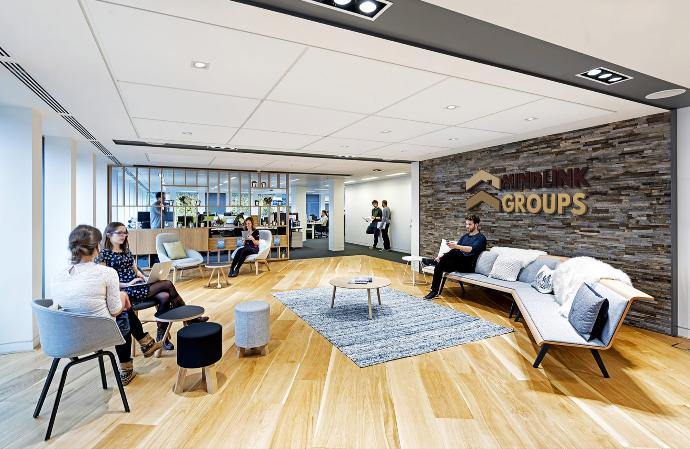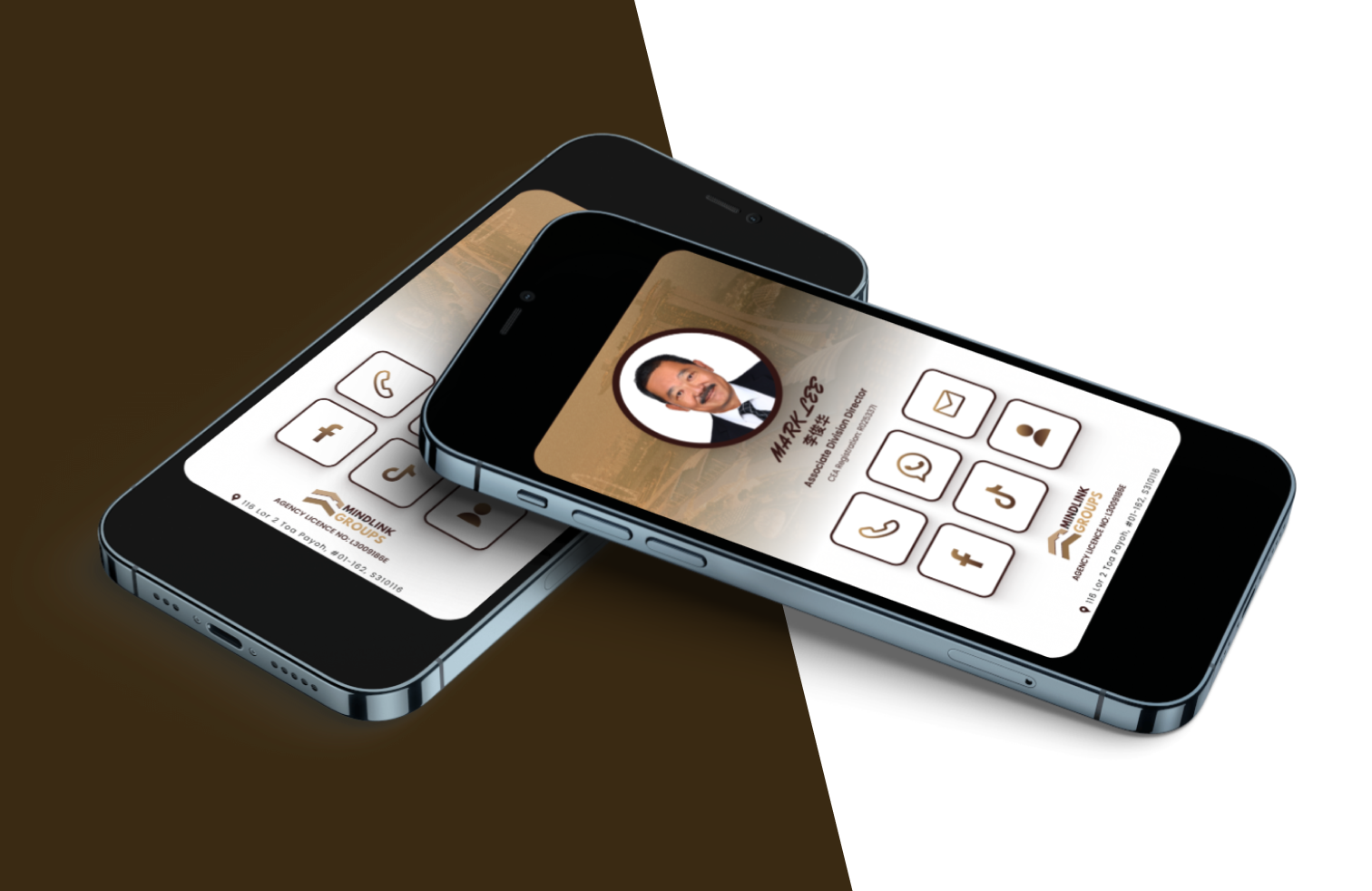 Mindlink Groups Interactive Card
Having an interactive card allows for a more engaging and memorable networking experience.
It provides an opportunity to showcase your skills and creativity, leaving a lasting impression on potential clients or partners.
Media Lab Launch
We are proud to announce that we are launching our very own Media Lab! We produce videos and interactive digital media to support our salesperson while they are hustling on the ground!

Very pleasant experience. Linda Ho is very professional and friendly. She is very attentive to her customer's needs and would give very constructive advice. I can safely let her take care of everything for me without any worries as she'll make sure everything is completed seamlessly and on schedule. Thank you so much for everything you have done, Linda! Keep it up!
We are so lucky to have Ms Linda Ho and Mr Chow YT being our real estate agents. Your expertise and experience played an enormous part in the sale of our home, it's not only my house sold faster than I thought it would be, but also it sold for more than I expected, and even the highest price in the market, you all have done an incredible job, that is a wonderful journey with you guys, much appreciated!
Really helpful and wonderful team, special thanks to Linda , Chow and Mark for helping me with property related issues. Very all rounded team with all 3 specialising in different aspect of property market. Strongly recommended!! 💪
Contact us now and grow your assets together.
Your property is your investment for growth
" Very impressed with the responsiveness. They helped with the sourcing of IDs and were quick to reach out as well!"
- Juventus
" Very pleasant experience. Linda Ho is very professional and friendly. She is very attentive to her customer's needs and would give very constructive advice. I can safely let her take care of everything for me without any worries as she'll make sure everything is completed seamlessly and on schedule. Thank you so much for everything you have done, Linda! Keep it up!"
- Ranell
" Kean, our renovation guide, was very helpful throughout the process. Highly recommended for home renovations!"
- Casaandra
" I really like how quick they are to responding! Also love how they would give me inputs and suggestions to make it better!"
- Benedict
" Very impressed with the responsiveness. They helped with the sourcing of IDs and were quick to reach out as well!"
- Juventus
" Renovating a home is not only a personal journey it is also very exciting! W.i.D gave options that meets my needs!"
- Douglas
" Kean, our renovation guide, was very helpful throughout the process. Highly recommended for home renovations!"
- Casaandra
" I really like how quick they are to responding! Also love how they would give me inputs and suggestions to make it better!"
- Benedict