Do you know the CURRENT PRICE is at the PEAK!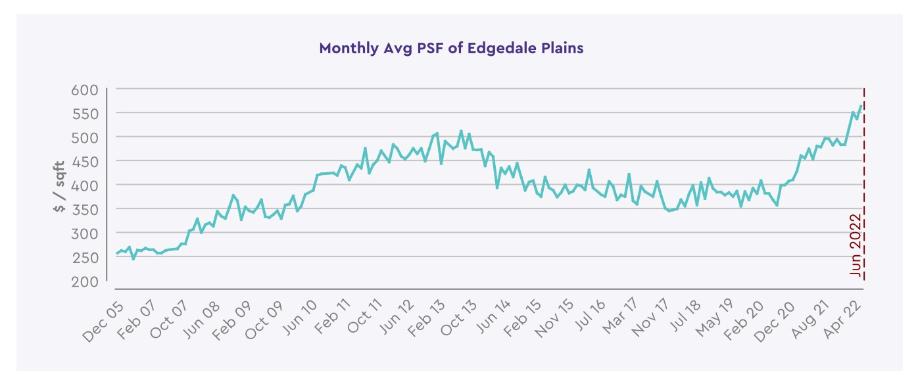 Are You staying at WATERWAY VIEW?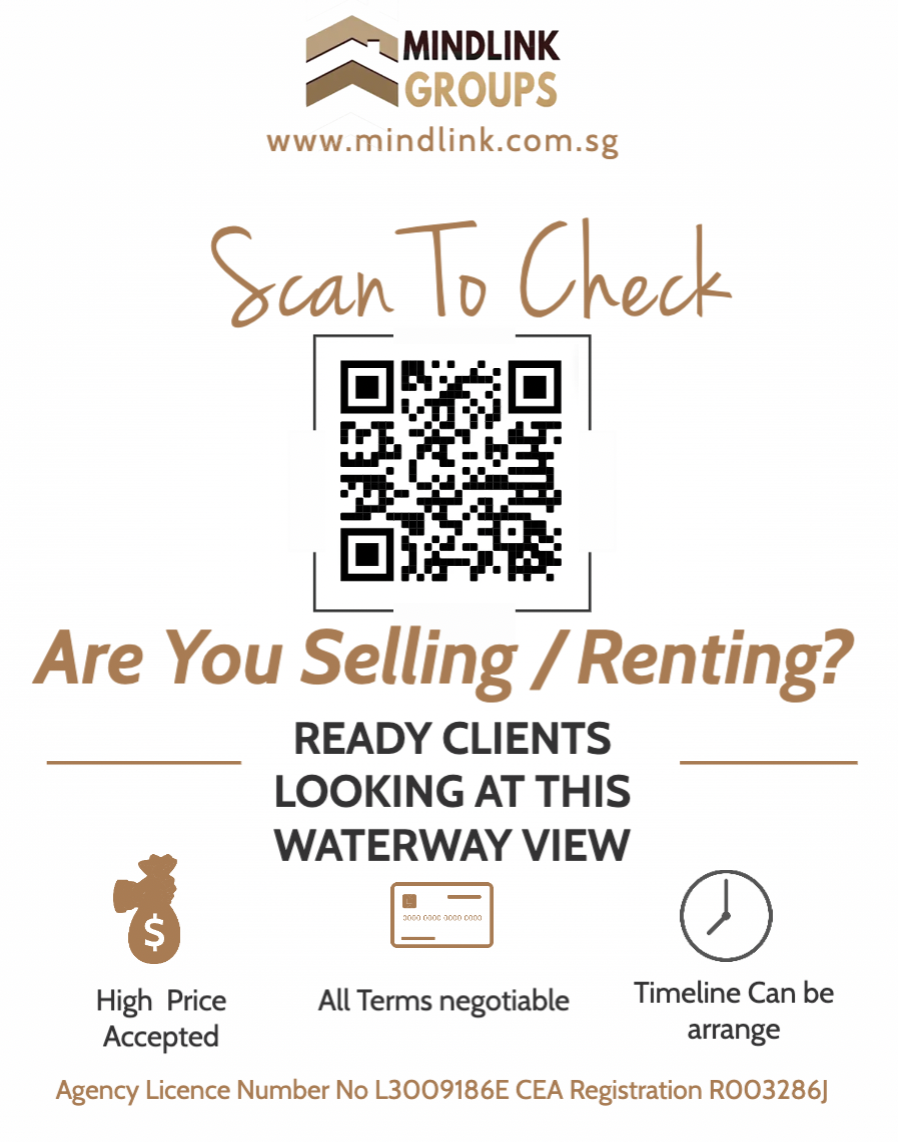 Dear Owners
Congratulations for owning such a beautiful HDB!
Do you know that in 2 months' time - Aug 2022, your unit will hit MOP of 5 yrs?
Do you have the intention to Sell?

Upgrade?

Cash Out?
Move closer to family proximity? OR
To lease out whole unit or even sublet your rooms for income?
We have Ready clients for you.
High Prices assured.
All Terms negotiable.
Timeline flexible