Over the years long standing relationships that Mindlink groups have been built with companies and property networks across the globe, extending the reach of this local boutique agency considerably. In an increasingly international market that the principals have foreseen as an important consumer trend particularly in the luxury segment, this is a company very well prepared to deal with discerning clients from different parts of the world.
It is for this reason that Mindlink groups has always placed great value in well-matched international partnerships, a prestigious name recognised globally for its expertise and leadership in commercial and luxury residential real estate.

Coming Soon!
Check Our Latest International project FOR SALE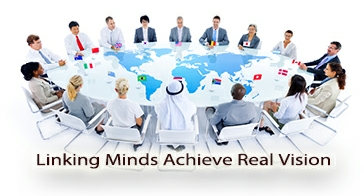 "Thanks to this affiliation with such notable partners around the world we are all a specialized boutique agency small enough to offer a personalized service but big enough to have global resources and reach. It means that we not only help international clients find properties and investments in the region they desire, but can also be of service to their properties after they buy for their own stay or investment. We got it covered.