About Us
Empowering career paths into own hands.
Property salespeople and partners enjoy workplace flexibility in a dynamic organization with a colossal scale providing corporate Real Estate and Property Services.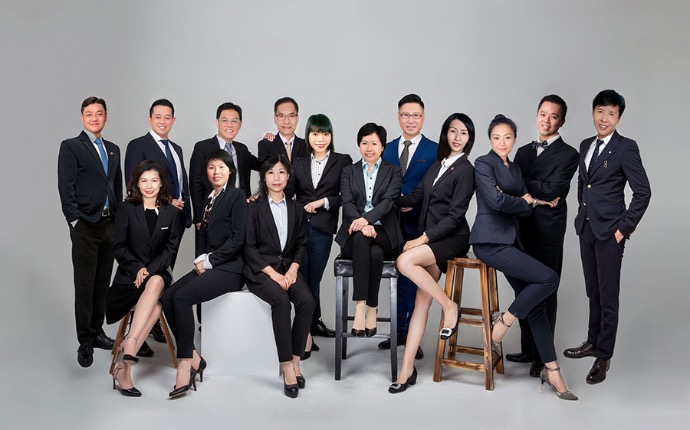 Truly blessed to be served by Agent Linda Ho! She is thoughtful and understanding to help me with my housing needs in a professional and timely manner. It is hard to come by these days... someone who serves with a sincere heart and is genuine in our communications. Will look forth to recommend your services to others and to seek your advice on future housing needs. Once again... Thanks Linda!

We love everything about the TEAM. The staff and salesperson are extremely welcoming, their services and product knowledge is great, specifially Ms Linda Ho, she was everywhere, ensuring we are comfortable with her suggestions and planning. She has so much in her job that translates to pure excellence. Well Done! Highly recommend to use their real estate services.

Mr Mark Lee is rather a resourceful & helpful person who possess the capability of settling clients' queries, as well as having a strong influence within his networking that is able to fulfill most property/real estate requirements urged by clients very quickly.

Buy Sell Lease your property together with us Today.
Let us join you and grow your assets.

Collaborative Partners
Where we listed on!