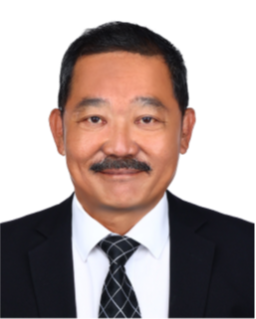 Mark Lee, 李俊华
Associate Division Director
Mark Lee, with more than 27 years of experience in management consulting, team building, professional development, strategic implementation, and company collaboration, assists in the completion of real estate transactions by fostering communication among clients, customers, and businesses. Winner of the 2022 Luxury Lifestyle Awards
Mr Mark Lee, who has more than 25 years of industry experience and leads the company's commercial and industrial team, added, "The team have been very active in facilitating whole buildings and ongoing anabolic process adding to a recent portfolio of B2 industrial building at 30 Woodland Loop Singapore 738319 which has a land area of 5,413 square meters and a built-up area of 8,251 square meters with a left balance tenure of 33 years which transacted at $13.2 million. Mindlink Groups has received double the inquiries from clients locally and internationally on their intention to secure larger space for expanding and relocating their business. The group has successfully transacted 117 industrial properties, sales, and leases in Singapore between 2021-2022 alone."

Read More
Really helpful and wonderful team special thanks to Linda, Chow and Mark for helping me with property related issues. Very all rounded team with all 3 specialising in different aspect of property market. Strongly recommended!! 💪
Mr Mark Lee is rather a resourceful & helpful person who possess the capability of settling clients' queries, as well as strong influence within his networking that able to fulfil most property/real estate requirements urged by clients very quickly.