Linda Ho
Associate Director
As the chief operating officer of Mindlink Group, Linda oversaw the company's global sales and operations, managing sales activities and providing service and support across all markets and countries. Additionally, she played a pivotal role in developing strategic leaders and cultivating relationships to ensure the company's flexibility in response to the ever-evolving market.
Before joining Mindlink Group, Linda worked as an assistant director of corporate leadership in the tourism industry, where she was responsible for procuring and managing all travel industry products for multinational corporations worldwide.
If you catch me outside of work, I'm an adventurous traveler - and an avid lover of bowling! I also like meeting new people over a cup of coffee if you need help with buying, selling, or renting property. Feel free to reach out at holinda2222@gmail.com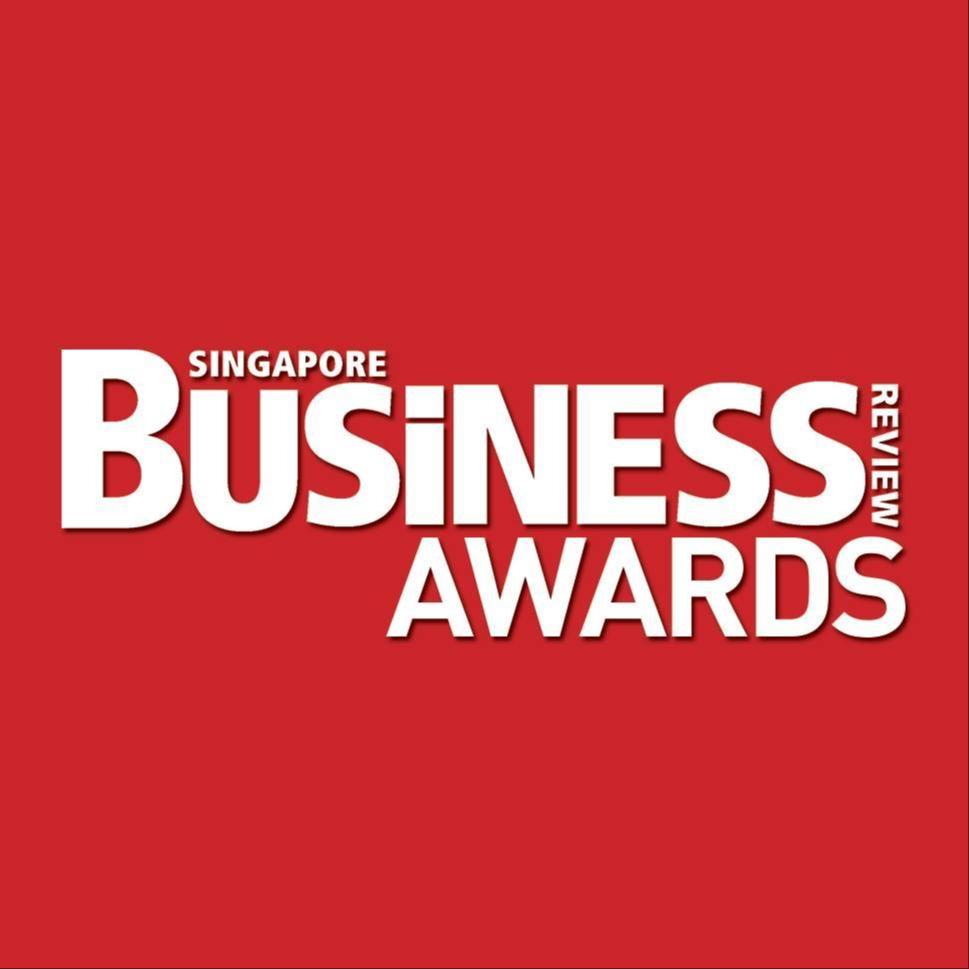 Singapore's most notable real estate agents 2022
Since joining Mindlink Groups in 2021, Linda Ho has found favour in controlling overhead expenses as a full-time property salesperson. She has been a consistent producer, with a majority of has sales attributed to new and resale development. There, she is empowered to provide valuable market insights to her clientele. The company has revolutionised the industry's overriding remuneration through its innovations.

Read More
We are so lucky to have Ms Linda Ho and Mr Chow YT being our real estate agents. Your expertise and experience played an enormous part in the sale of our home, it's not only my house sold faster than I thought it would be, but also it sold for more than I expected, and even the highest price in the market, you all have done an incredible job, that is a wonderful journey with you guys, much appreciated !
Really helpful and wonderful team! Special thanks to Linda, Chow and Mark for helping me with property related issues. Very all rounded team with all 3 specialising in different aspects of the property market. Strongly recommended!! 💪
I am truly blessed to have met YT Chow and Linda. This is a team who guides you step by step to see results and they are not here to chase the numbers. They put in lots of effort for every case and you can see that through the advice and tips given by them which are so useful that you can apply straightaway and see results. Look no further and engage them and listen to what they have to share. It's a win-win because they will add massive value to you and will give you a solution to your problem.
As a sell for Blk 54 Havelock, I'm impressed and had an enjoyable selling experience with Linda and YT. Will strongly recommend anyone who is selling with them.
Our agent Linda is always helpful and responsive to our many queries. She has made our whole first home journey a very pleasant experience.
Highly recommended, trustworthy and knowledgeable industry professionals. Merson and team (incl Linda and Kristy) were instrumental in helping our family with the sale and subsequent purchase of our family home. Thank you!
We love everything about the TEAM. The staff and salesperson are extremely welcoming, their services and product knowledge is great, specifically Ms Linda Ho, she was everywhere ensuring we are comfortable with her suggestions and planning. She has so much in her job that translate to pure excellence. Well Done, highly recommend to use their real estate services.
Truly blessed to be served by Agent Linda Ho! She is thoughtful and understanding to help me with my housing needs in a professional and timely manner. It is hard to come by these days... someone who serve with a sincere heart and is genuine in our communications. Will look forth to recommend your services to others and seek your advice on future housing needs. Once again... Thanks Linda!